Chitwan National Park – Nepal Pre-Tour Extension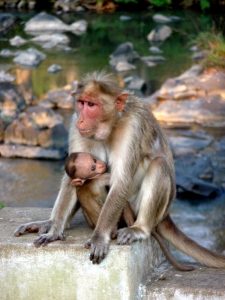 Chitwan National Park is a nature lover's paradise.  The Park is located in the Terai, or Nepal's lowlands, 120 kilometers southwest of Kathmandu and is known for its tremendous biodiversity.  This is one of Nepal's largest forest regions, with a wide range of wildlife including the rare Great One-horned Rhinoceros, several species of deer, sloth, bears, leopards, wild boar, fresh water dolphins, crocodiles, more than 350 species of birds, and the elusive Royal Bengal Tiger.
All Chitwan packages include 3 days and 2 nights at any of the selected resorts.  You will enjoy breakfast, lunch, and dinner as well as nature and jungle activities planned and provided by each resort.  Your exact activities will depend on which resort you choose and what seasonal activities are available during the time of your visit.
Day 1 – Kathmandu/Bharatpur/Chitwan Lodge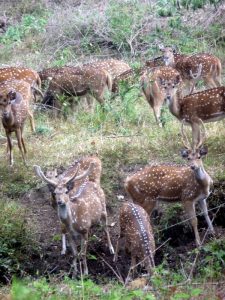 The first day of your Chitwan tour includes transfer to the Kathmandu domestic airport.  From there, you will fly to Bharatpur and transfer to your Chitwan lodge by private transport.  Upon arrival at the lodge, you will enjoy lunch before an afternoon of nature and jungle activities.
After your nature activities, you will enjoy dinner at the lodge before retiring for the night.
Day 2 – Chitwan National Park
The second day includes breakfast at the lodge, a full day of nature and jungle activities including lunch, and dinner back at the lodge in the evening.
Day 3 – Chitwan/Bharatpur/Kathmandu
On your last day in Chitwan, you will enjoy breakfast at the lodge before traveling to the Bharatpur airport by private transport.  From there, you will fly back to Kathmandu and join our Nepal Tea Tour.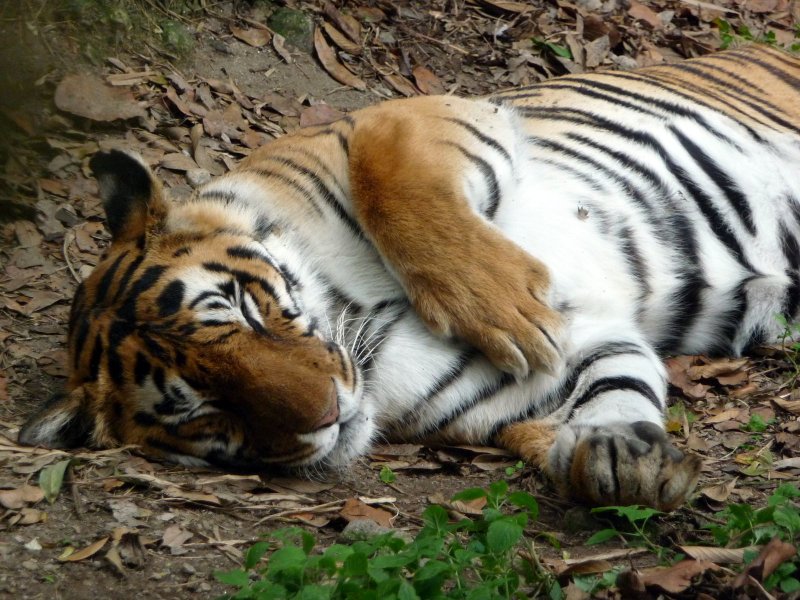 Lodge options and prices:
BARAHI JUNGLE LODGE (Deluxe option) – Highly recommended
$850  per person in room sharing basis
$210 USD extra for single room occupancy
SAFARI NARAYANI LODGE (Standard option)
$680 per person in room sharing basis
$90 USD extra for single room occupancy
GREEN MANSIONS (Economy option)
$620  per person in room sharing basis
$55 USD extra for single room occupancy
We are offering the Chitwan National Park Experience as a pre-tour extension, but guests are welcome to book as a post tour option or as a stand alone tour.  For more information, contact us at info@littletreetea.com